We Explore Ideas and Deliver Solutions
Why work at Macellan
Take a look at our WWA page to see our benefits and offerings.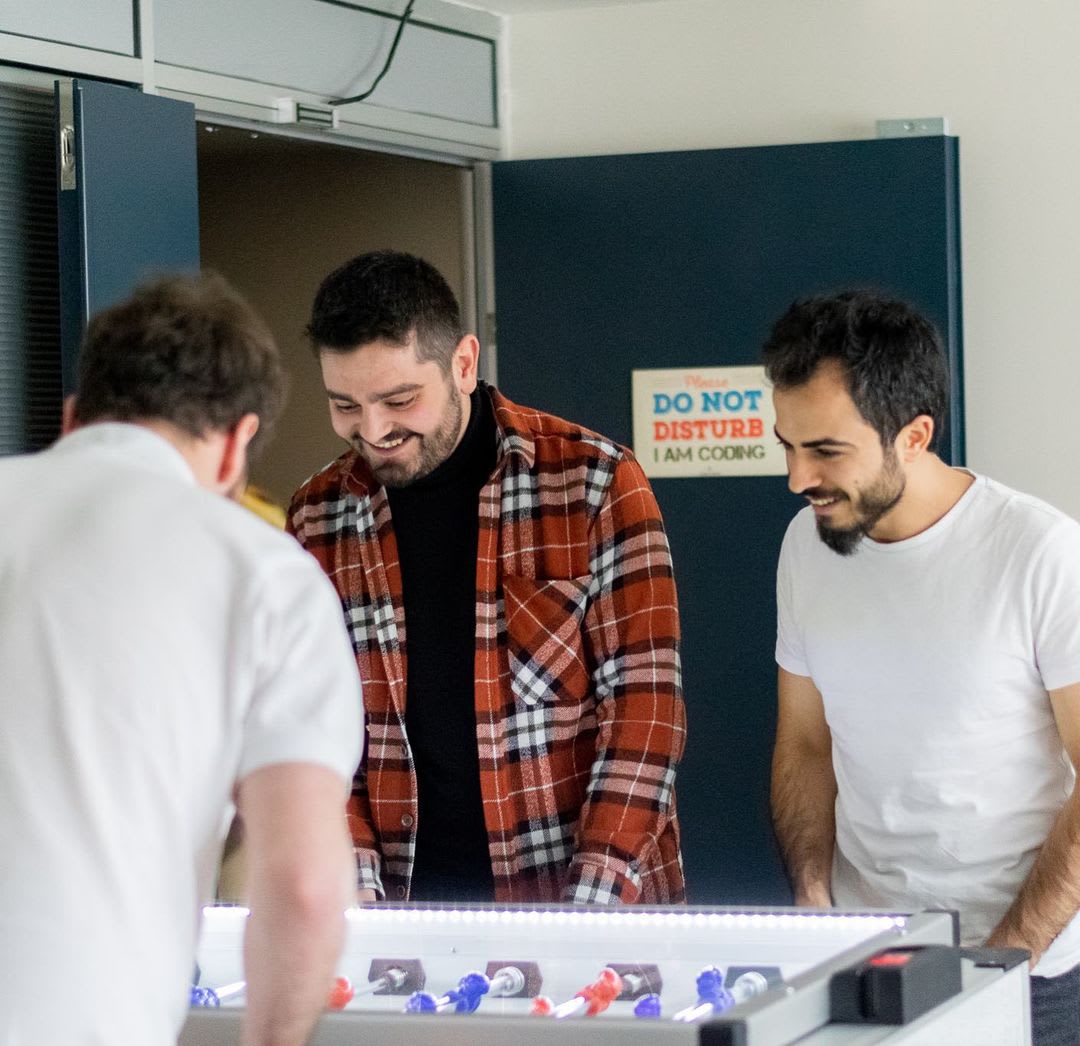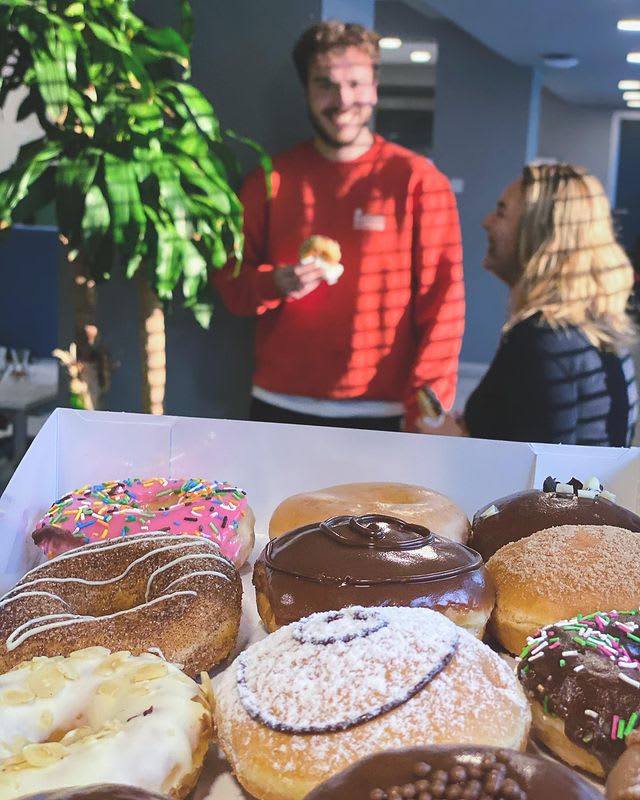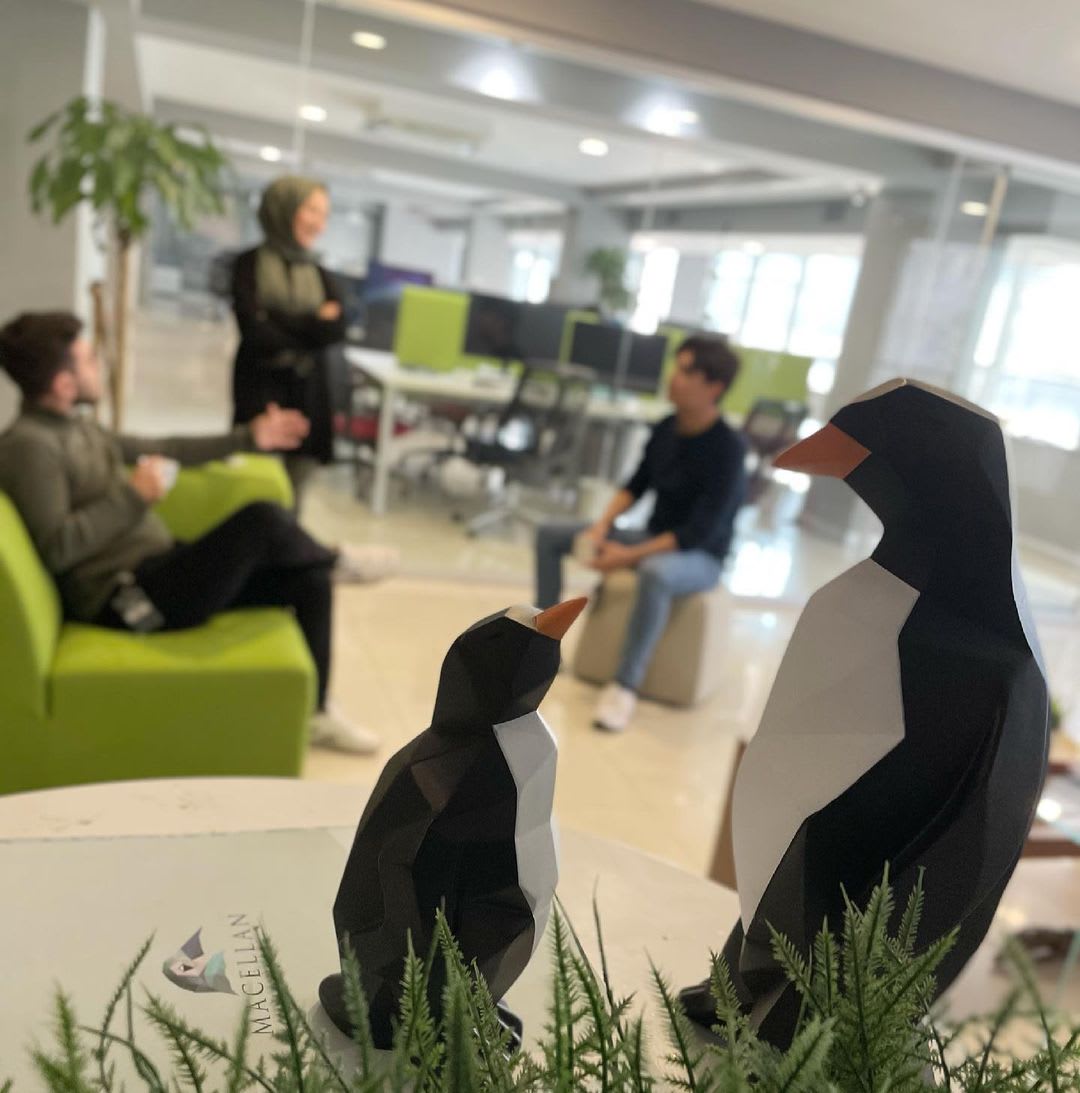 Our mission
Macellan is a venture builder and engineering company based in Istanbul, Turkey. The team is one of the most experienced in Turkey, dedicated to delivering high quality, high performance, beautiful web and mobile apps with user experience in mind.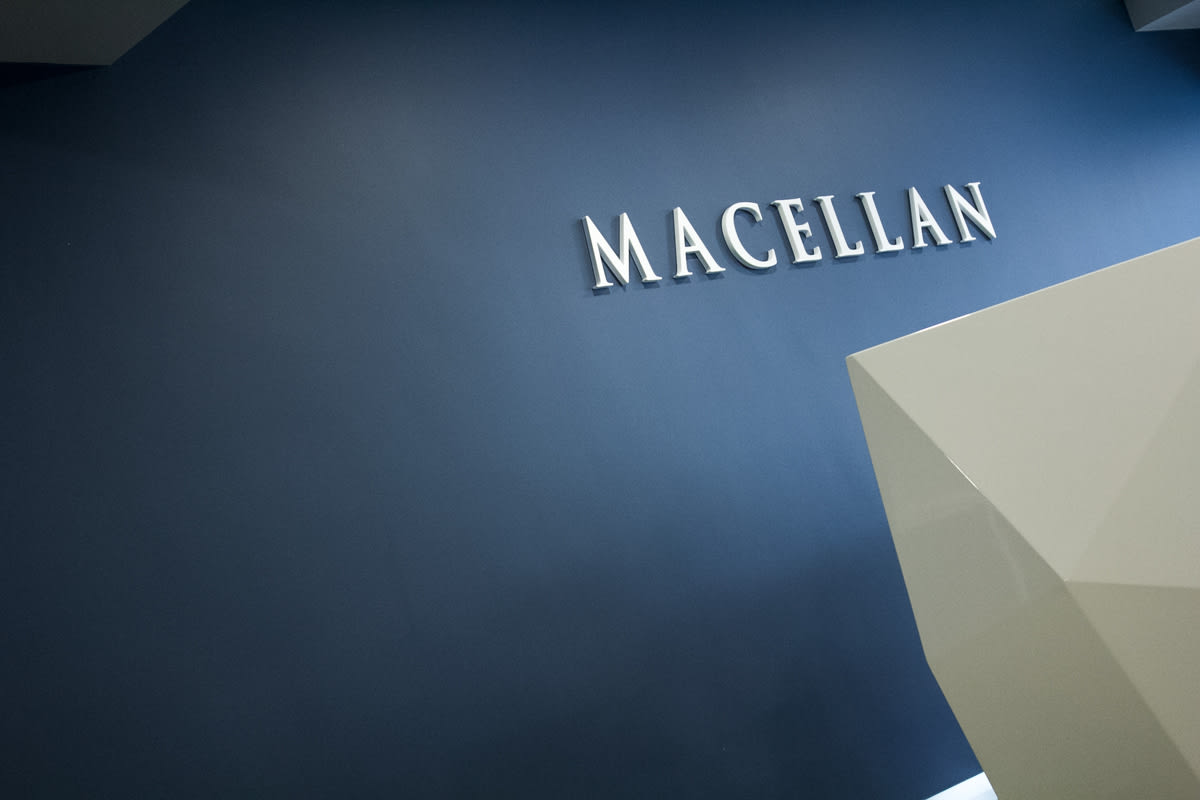 Technology Stack
Our aim is to make the development process a pleasing one for the developer without sacrificing application functionality. Happy developers make the best code. To this end, we've attempted to combine the very best frameworks and tools.
We build solid yet scalable and maintainable applications. To achieve this we follow SOLID principles, test-driven development with almost %100 code coverage and domain-driven design pattern.
Burak Çalık CTO at Macellan Do you have questions?